Meet Sarai: Children's Yoga Teacher
Mar 21, 2023
I am a warm and friendly North London-based yoga teacher, with a background in mental health and education. I enjoy practicing and teaching a range of styles including Hatha, Yin, Ashtanga and Slow flow. I love supporting children to develop mind and body awareness through yoga, and I'm grateful for the opportunity to connect with my own inner child at the same time!
How do you like to spend your free time?
I have a little container garden and I love nothing more than to get outside in the sunshine with a big flask of tea, BBC6 on the radio and tend to my plants!
Do you see the glass as half-full or half-empty?
This is something I'm working on! In the past, my tendency has been to focus on the negatives but yoga and meditation has really helped me to shine light on the things I'm grateful for whilst also acknowledging the things I'm struggling with - this too shall pass …
What is the most spontaneous thing you've ever done?
I returned to London after volunteering in South America for a few months back in 2016, I had no where to live and a bit of money saved up and decided to buy a Narrowboat - having never even stepped foot on one before! Long story short, it was the best decision I ever made.
If your younger self could meet you as an adult, what would they be most impressed by?
My commitment to really finding a way in life that feels authentic and fulfilling to me, it's been a long journey but I'm really proud of where I am.
Are you a cat or a dog person?
My cat Pistachio informs me I'm a cat person (or else!)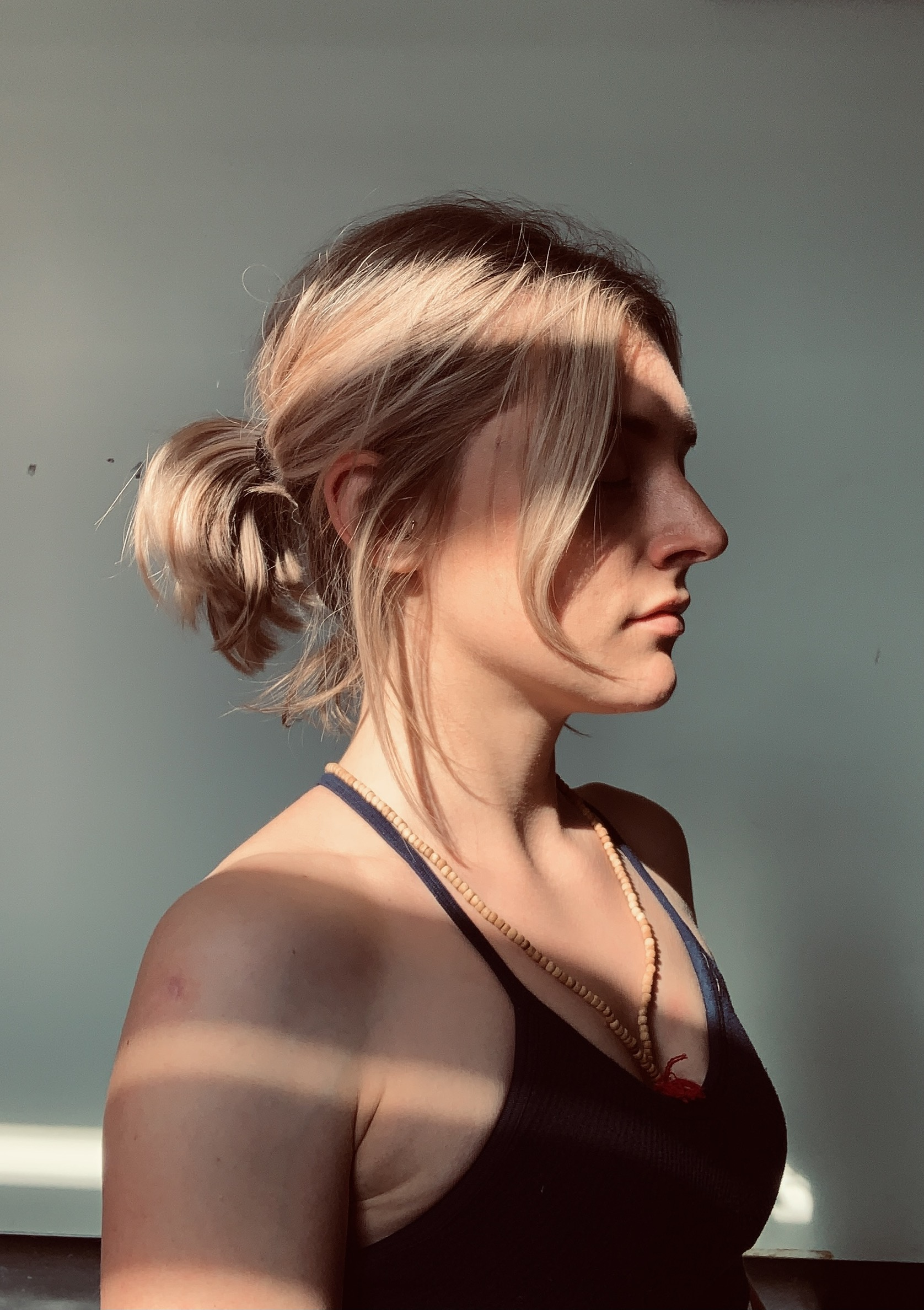 Sign Up For Our Monthly Newsletter
Receive monthly emails with news, blogs and articles about teacher training courses, yoga, mindfulness, education and so much more.
We hate SPAM. You'll only get quality content.